The TrAIbe
It's a 10, but thinks that Marketing is about posting a few posts on Social Media.
Raise your hand if you think that Marketing for Pharma & Life Science today means sending out a few DEMs to HCPs or posting a few posts on your Social media channels!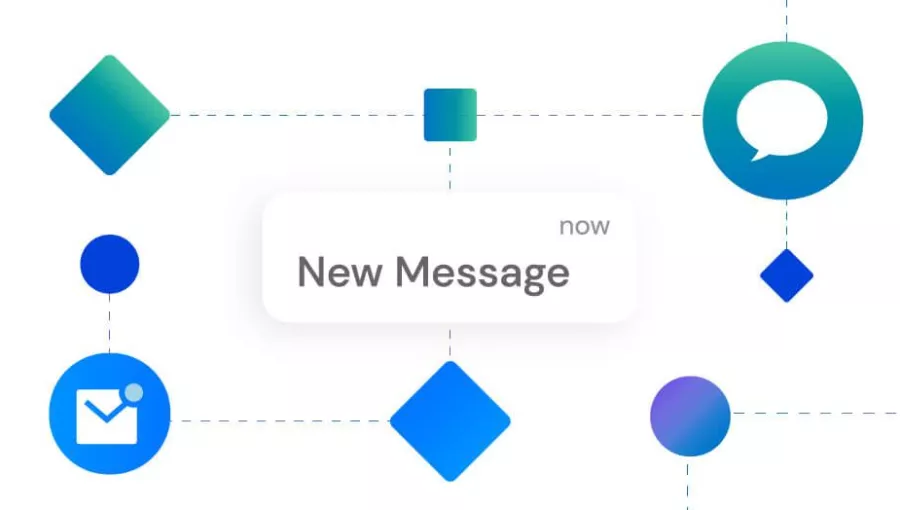 03/10/2022
AI, Digital Marketing
3 min reading
Raise your hand if you think that Marketing for Healthcare today means sending out a few Direct E-mails Marketing (DEM) to physicians to inform them of the development of new possible product applications or, conversely, reporting any 'adverse effects', new congresses or new scientific or regulatory communications, or posting a few posts on your social media channels!
I hope your hands are down, but I still invite everyone to continue reading this article, to discover the new opportunities that this fascinating discipline brings today.
Don't be overwhelmed by the Marketing Myopia effect!
Marketing Myopia "is a short-sighted and inward-looking approach to marketing that focuses on fulfilment of immediate needs of the company rather than focusing on marketing from consumers' point of view", a term first used in an article by Theodore Levitt in Harvard Business Review. The basic concept could prove to be concrete as the integration of a marketing strategy based on a digital and multichannel approach seems to be lagging in several companies in the Pharma & Life Science industries.
But the benefits of these new technologies and digital tools are there and they are also quite substantial!
Embrace digital to expand: your brand, your reputation, your audience. Implementing a Digital Marketing strategy becomes an opportunity to reimagine, redefine and revolutionize the customer experience and design unique and personalized customer journeys based on users' behaviors and interests. This will help to generate a positive sentiment towards your brand and encourage the pursuit of an effective engagement strategy.
Streamline your processes: the opportunity to create contents, design journeys, collect all your data and consult them anywhere at any time, engage with your audience in a strategic way, allows Pharma & Healthcare companies to substantially impact their overall sales and marketing operations by optimizing them with a single tool.
AI is your friend, use it well: "while 84% of the marketers stated that AI/ML technologies enhance the ability to deliver real-time, personalized experience in the Gartner study, it also discovered that only 17% of the respondents are using AI/ML broadly for marketing projects" (source). No doubts: AI is a powerful ally, but its real integration within companies is struggling to take off. The time for hesitation is over, now is the time to act and make this technology a strategic asset for your competitive advantage.

Digital Marketers: a new generation of Creatives, bold but precise!
As said before, Healthcare marketers using AI & Digital technology will have access to a great vast amount of data useful, for example, to understand which of their channels and demographics are most effective at achieving their campaign goals. This information can be interpreted by using AI to optimize many variables including contents, audience, frequency, geography and others, which affect the timeliness and relevance of a communication.
For an industry that started the Digital Transformation revolution later than others, the consequences of this change are enormous. Marketers will thus be able to have a complete overview of the performance of their campaigns, also in terms of improvement, and will be able to optimize them faster and more effectively than ever before, without neglecting the creative soul that has always characterized them.
We strongly believe that today even Pharma & Healthcare companies can go on stage with well executed Marketing Campaigns, responding to the needs and requirements of an audience increasingly aware of the importance of their data, their time and their actions.
AiDEA Marketing is Trueblue's Marketing Automation tool AI-Driven and powered by Microsoft Dynamics 365®. The potential of this tool is carried out through enabling the planning and execution of Digital Marketing strategies in a multichannel approach through personalized and automated Customer Journeys, to create the best Customer Experience.