Connect, learn and grow. Your journey in our Pharma & Life Sciences Community starts here!
AI in Motion is Trueblue's project born with the aim of creating a continuous movement of sharing and delving deeper into the experiences and real cases of AI applications in Pharma and Life Sciences industries.
The project kicked off at the end of 2021 with "AI Makes Sense!", where we challenged the common mindset and raised awareness about the many ways in which AI actually "makes sense".
After lifting this "Maya Veil" it's time to take it one step further. AI is not just a technology, it can be a Movement, a Reason Why, an Emotion.
This is how "AI in Motion" was born, with a new Video Podcast season, Events and, above all, an exclusive Community to start new AI Stories in Pharma & Life Sciences companies.
Our Pharma & Life Sciences Community was designed for people belonging to this world who want to grow as professionals and as companies, together with us.
Enhance your knowledge
To enhance your knowledge regarding AI relevant information and news to always stay up-to-date with what happens in the market
Dedicated content
To gain access to a wide range of exclusive and dedicated content related to AI in Pharma & Life Sciences
Expand your network
To seize the opportunity to expand your professional network
Compare experiences
To have a space for comparing and sharing experiences and, why not, get/give answers to doubts and concerns
How
to become an "AIMember"
In the video above you can see a glimpse of our Community! However, the most important way to become an "AIMember" is the willingness to become a part of a community made by Humans and leveraged by Artificial Intelligence.
Join us and start this journey together.
Our events
The AI Emotion to be together LIVE!

Pharma Customer Engagement USA 2023
Revolutionizing REP Intelligence Unleashing Real-Time Hyper-Personalization & Dynamic Decision Making with Conversational AI
Let's meet in Philadelphia!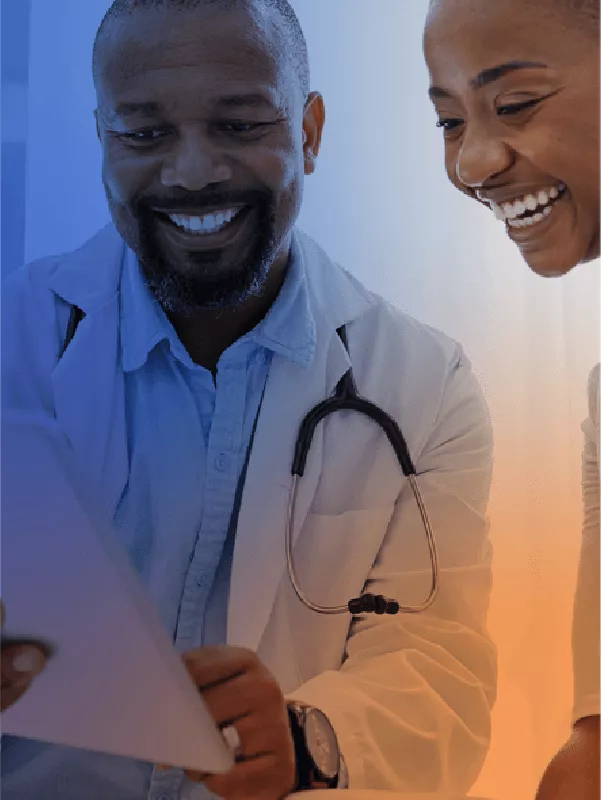 AI in Motion | Road to Germany
The new Commercial Model for Pharma & Life Sciences. Unleash the Next Generation AI Solutions 100% Made in Humanity!
Relive AI in Motion!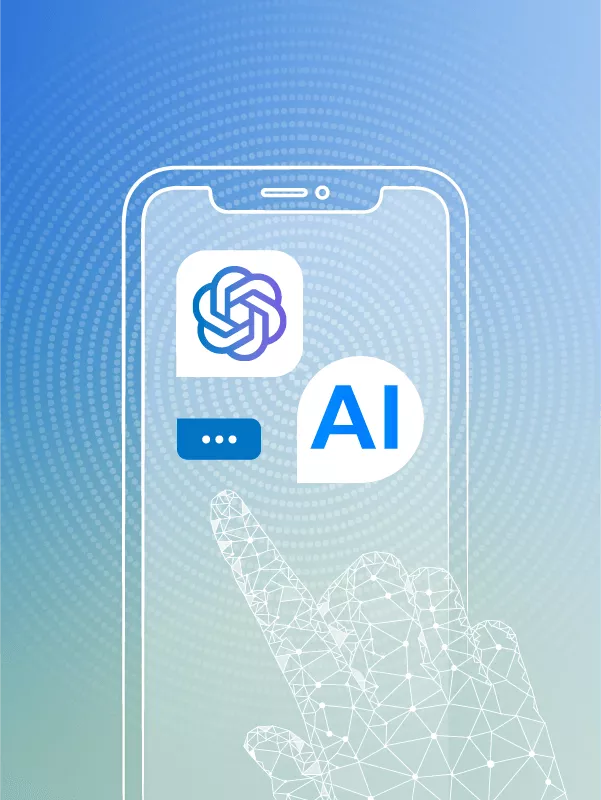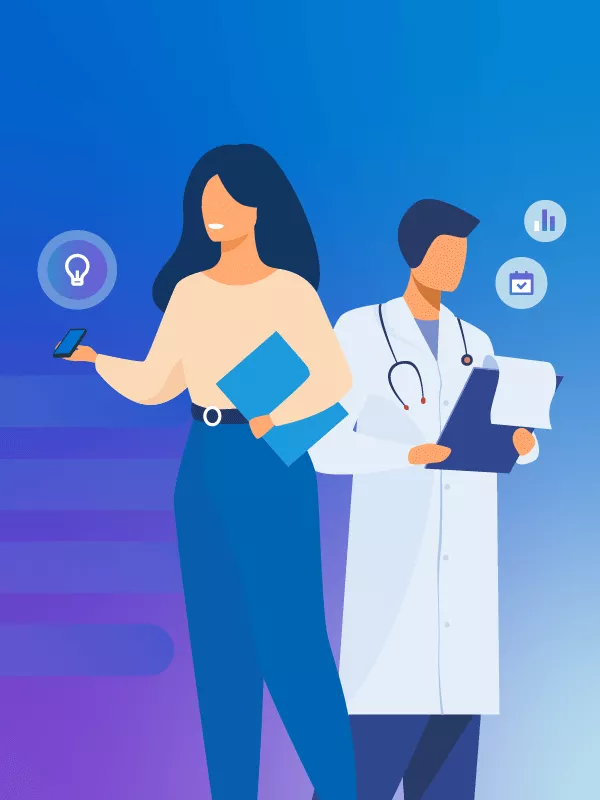 28-29 MAR 2023
Philadelphia
Pharma USA 2023
HCP Engagement sounds different with AI! Let's meet & start your AI-Story!
Trueblue at Pharma USA 2023
We give voice to people
who believe in AI's value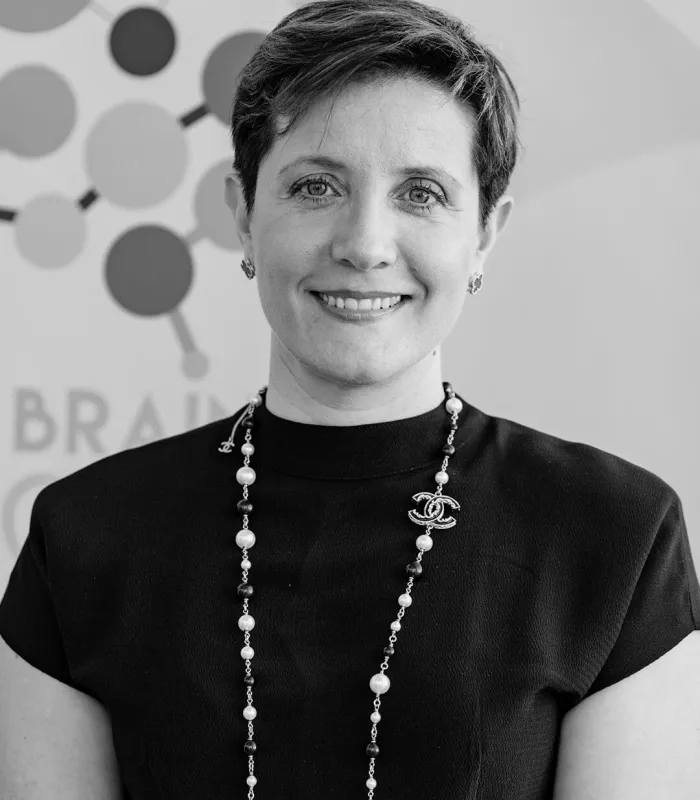 When it comes to Artificial Intelligence, there is a fear that Human Intelligence may be replaced by AI. We are embarking on an extraordinary journey of Change Management, and what makes me proudest is the fact that today, people who use MyAiDEA find it an extraordinary tool for amplifying and maximizing performance.
Tiziana Mele
Managing Director Lundbeck Italia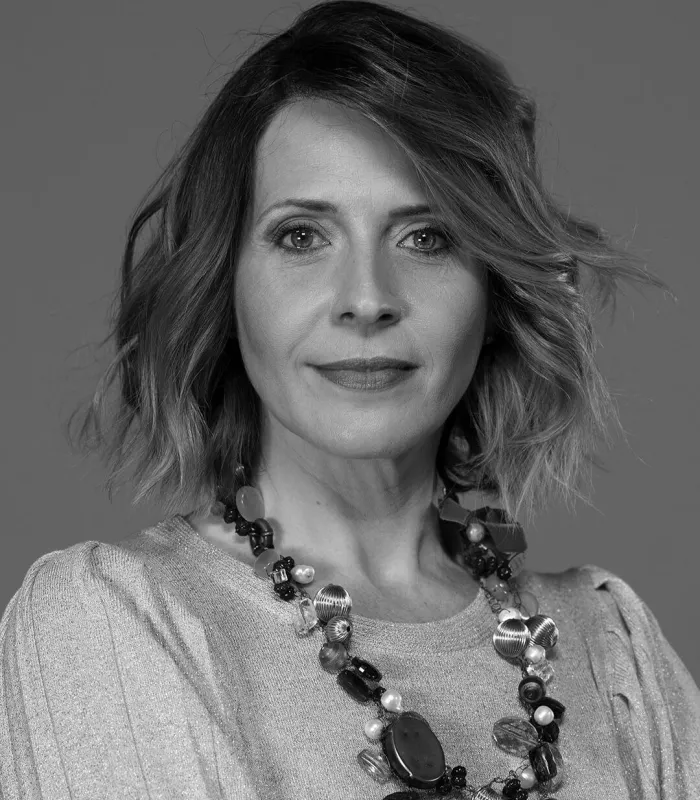 Agile was born from Software. Collaboration among multiple partners is crucial. In my opinion, if we could truly achieve what we envision in this three-way partnership with Trueblue, ourselves, and Microsoft, the result would be something that not only benefits Gedeon Richter but also greatly assists in understanding and predicting many aspects of the pharmaceutical industry that we struggle to comprehend quickly.
M. Giovanna Labbate
Managing Director at Gedeon Richter Italia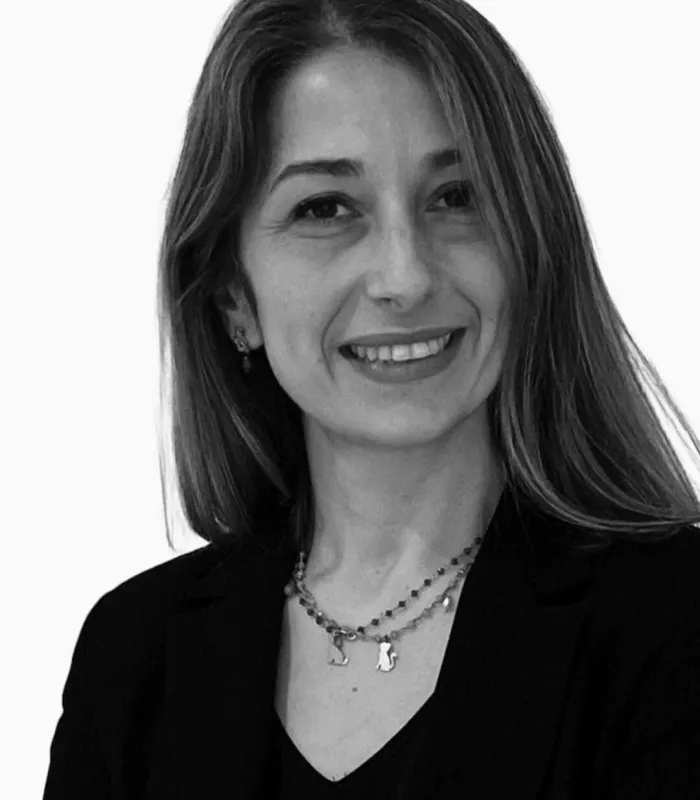 You cannot introduce a new skill without creating the context ready to embrace it. This involves training and specific projects of shared value within the organization that are useful and actionable, serving as pilots to demonstrate the value of new potentials.
Maria Grazia De Gasperis
Head of Specialty Care Franchise Boehringer Ingelheim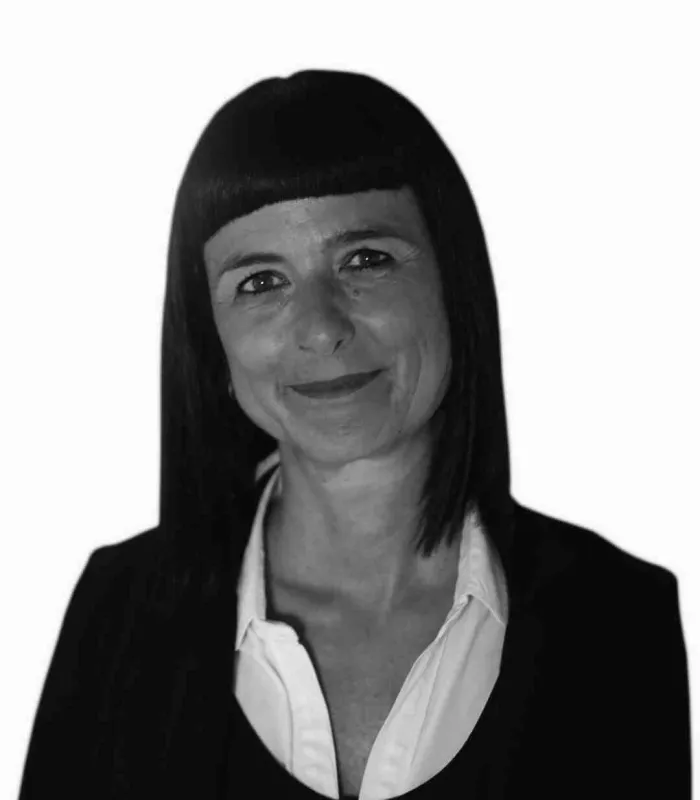 Innovating is part of our DNA, and Digital Innovation is now a reality. We are still in the early stages, taking the first steps. We are not at the point we aspire to be yet, but it's a journey that has begun and won't stop.
Laura Gillio Meina
IC&SH Business Unit Director, Southern Europe Boston Scientific SpA and VP Confindustria Dispositivi Medici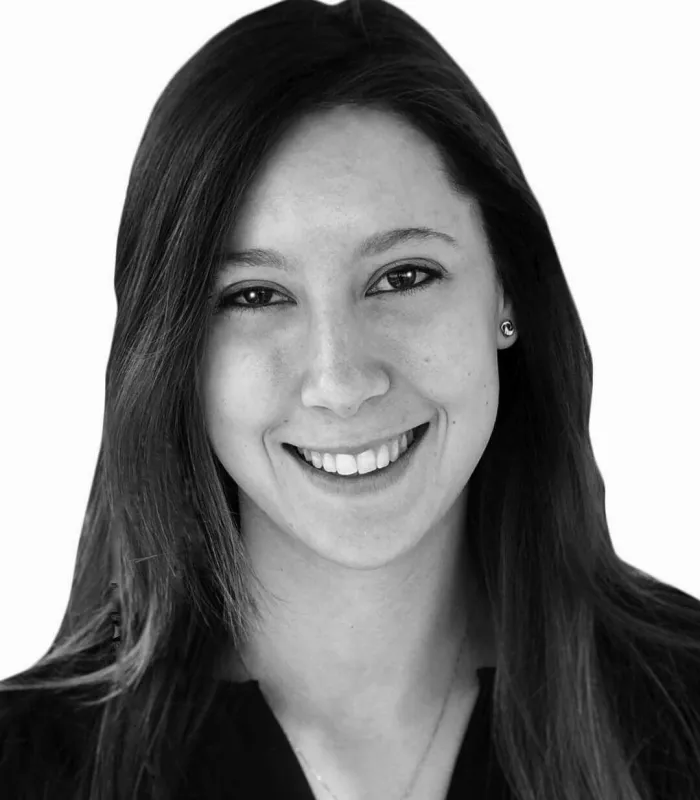 Having many processes also means many controls, with a vast amount of data being generated from different channels and processes. It is necessary to analyze them in order to determine strategic choices and execute actions with a specific purpose. Today, thanks to technologies like AI, this is possible.
Chiara Salussolia
Omnichannel Manager Janssen Cilag The Janssen Pharmaceutical Companies of Johnson & Johnson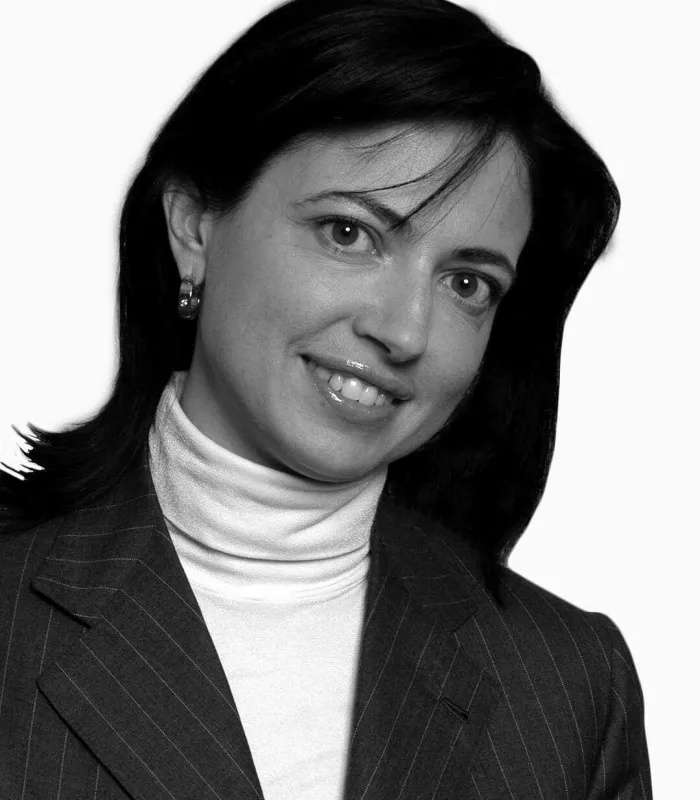 To us MyAiDEA, and the work that Trueblue is doing with us, is exactly what we define as the ecosystem that enables us to implement the industry-specific approach.
Maria Pelucchi
ISV Strategy and Business Lead Microsoft Italy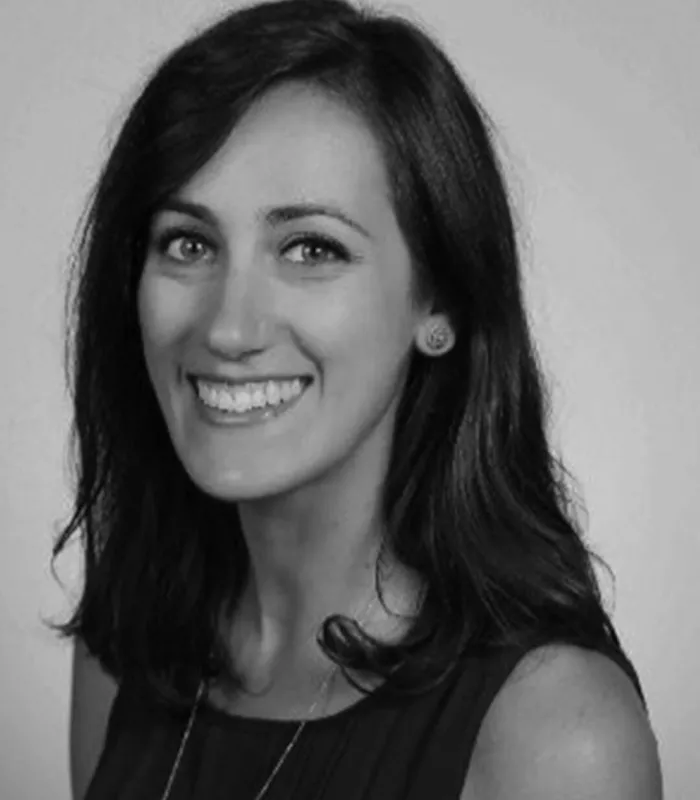 It is always essential to work as a team, which is Microsoft's approach. There are those who focus on the solution or product, and then there are those who bring in all the 'know-how' and market experience to effectively tailor that specific solution to the needs of the individual organization, working together to look ahead.
Maria Luisa Onorato
Senior Go To Market Manager Business Applications Microsoft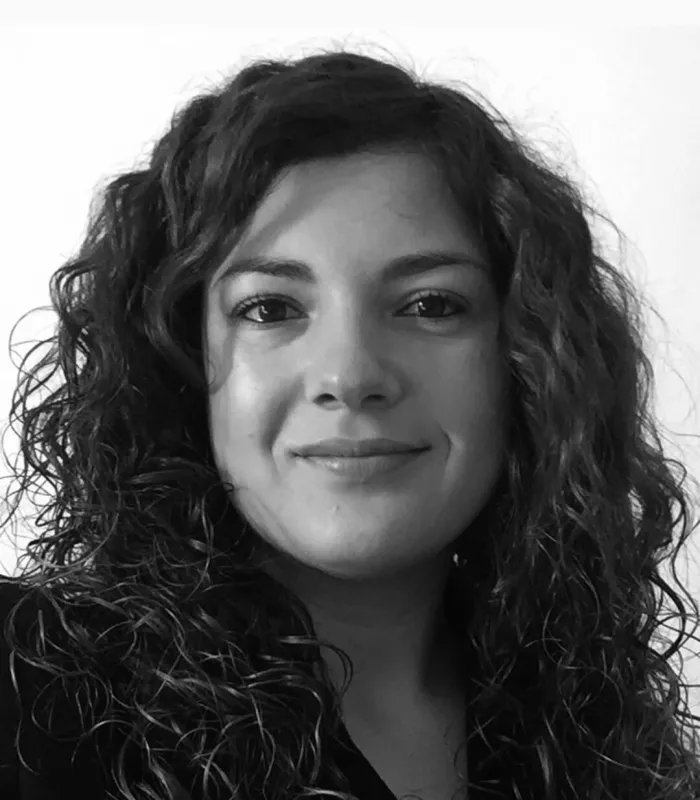 People first' is one of our paradigms, referring to a significant shift in the work culture. It is necessary to rethink hybrid work for the benefit of every employee, within any type of organization, to foster creativity, innovation, and above all, promote an inclusive culture.
Giusy Daniele
Go to Market Lead Business Application Microsoft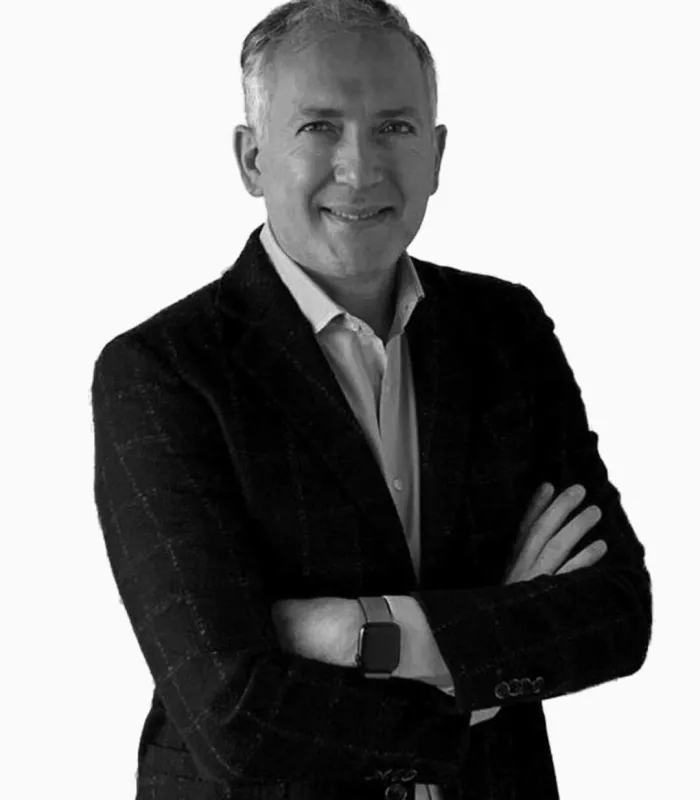 The whole world of Artificial General Intelligence (AGI) will allow us to not get lost in the work routine, but rather to specialize and evolve in what truly matters and what really comes from the help of Artificial Intelligence. Just as the calculator has spared us from getting lost in calculus, AI will enable us to focus on what truly counts.
Andrea Pecci
Head of Data, Digital & Technology Takeda Italia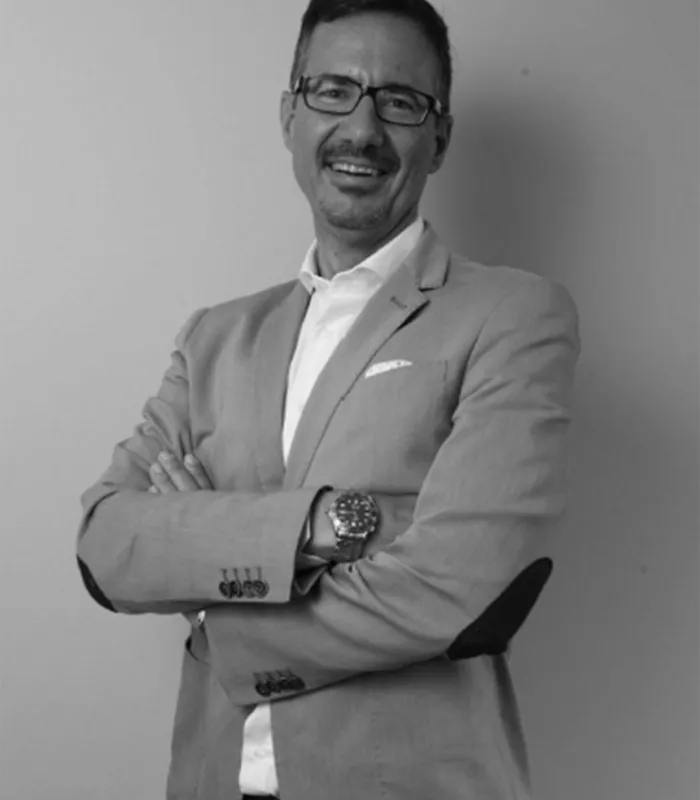 When people ask me 'Which technologies did you use to implement Artificial Intelligence at Merck?', I always answer that AI is a commodity. People and cultural change make the real difference.
Alessandro De Luca
Group CIO, Head of Information Technology at Merck Group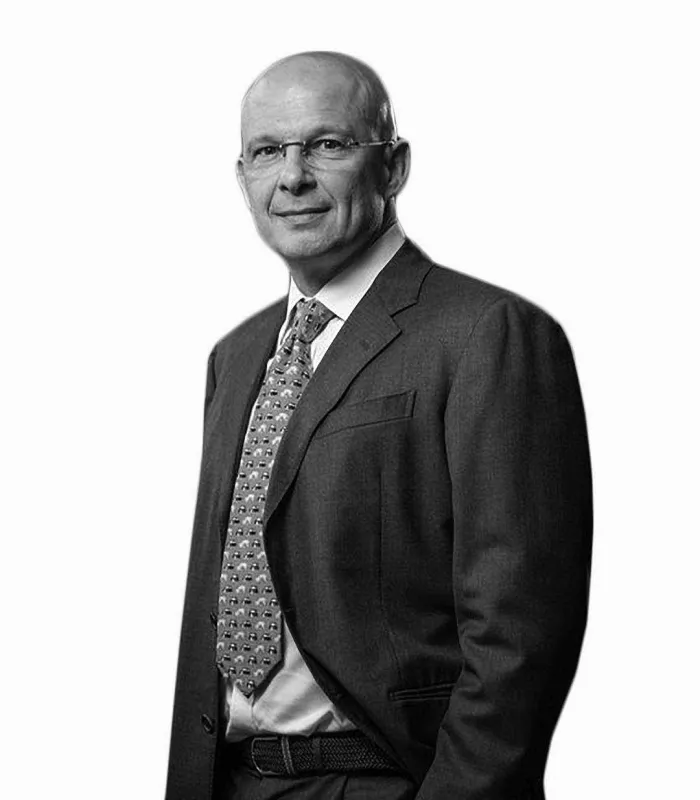 AI-based technologies and solutions are game changers in today's market, in every industry and, especially, in the pharmaceutical one, where data must be organized quickly in a functional way. Companies need to fully understand the opportunities generated by AI-based tools.
Matteo Mille
Chief Marketing Officer Microsoft Italia
Knowledge is About Sharing