Believe in
Our Mission

We have a singular mandate: to disrupt the commercial experience in Life Sciences via Artificial Intelligence and entrepreneurial vision.
Our deep knowledge of commercial excellence and AI-driven suite of customer experience solutions help Life Sciences organizations harness data, analytics and AI as a catalyst for competitive advantage, transforming the way they create value for their business.
Empowering Life Sciences commercial teams to achieve exceptional performance, intelligently
Find our open positions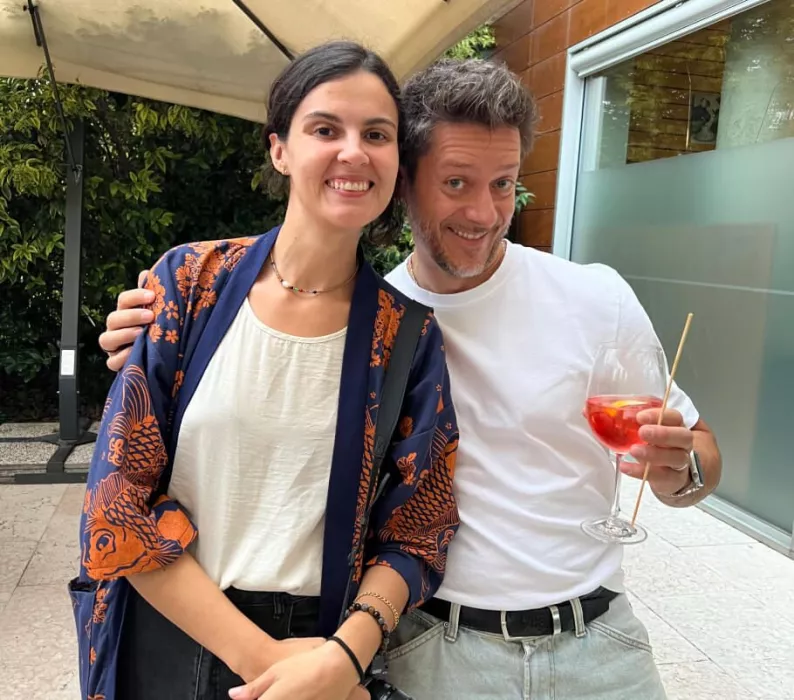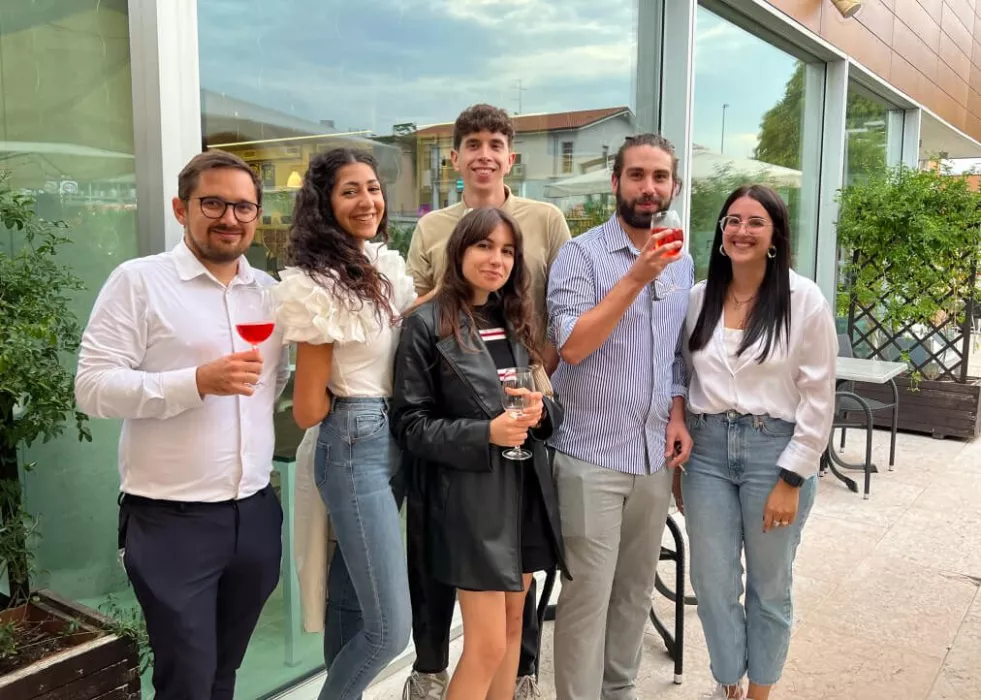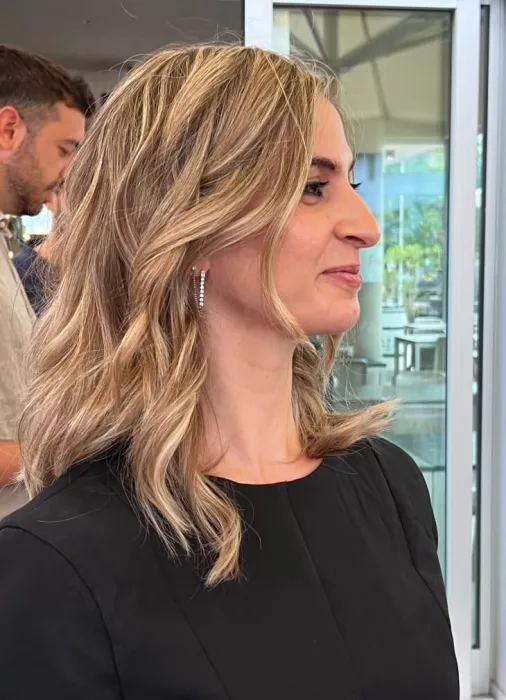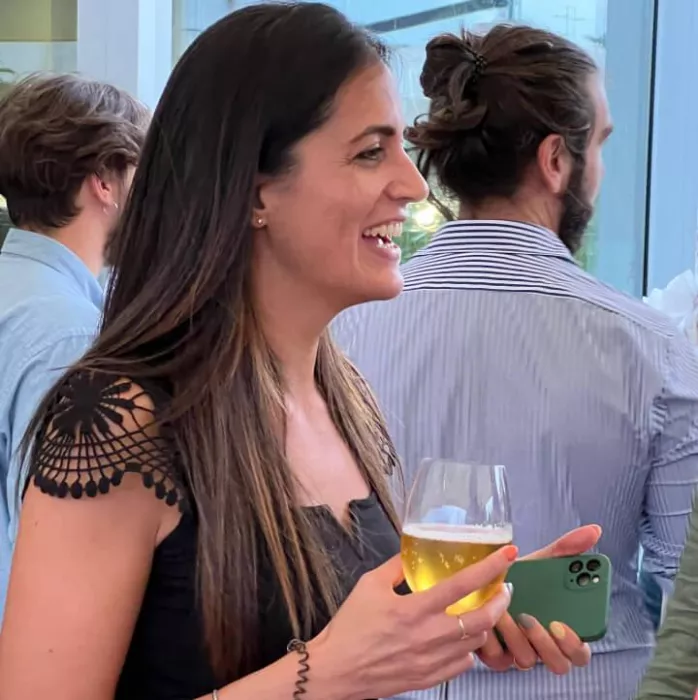 Embrace Our
Core Values
Human-Centric
People, empowerment, team work
Customer minded
Attention to detail, user-oriented approach, listen to needs, creating outcomes
Relentless Innovation
Innovation, visionary, relentless, seekers, agility, passionate, game changer
Thought Leader
Experts in what we do, anticipate market trends, knowledge
Respect
D&I, sustainability, ethics, transparency, respect our people, trustworthy – in people and product
Do you want to apply for our open positions?
If you are thinking of joining the Trueblue world, look at the applications.
Find our open positions