The TrAIbe
Ready to start your adventure?
Put on your backpack and get ready for a new journey! Where will your instinct take you?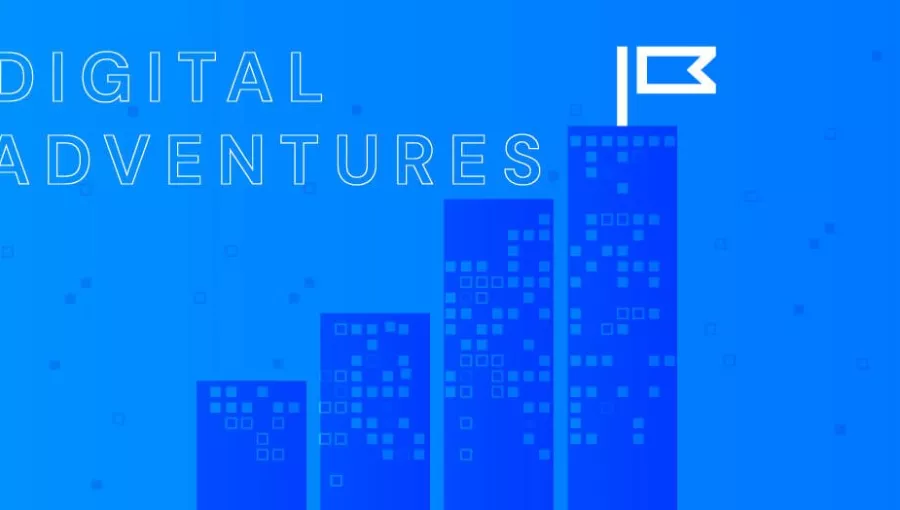 01/08/2022
Business Growth, Customer Engagement
3 min reading
If you believe that change doesn't happen overnight but rather comes from great adventures, you're in the right place.
Put on your backpack and get ready for a new journey! Where will your instinct take you? 
Wherever you want to go, to ensure your experience is the best possible, don't forget to equip yourself with everything you need and have an actionable strategy in mind.
Today, we will give you some tips that will make your journey a mixture between adventure and a path of growth.
Tip 1 – Track your company's growth path
According to a Statista study, 74% of Pharmaceutical companies say they have accelerated digital efforts in response to the pandemic, while spending on Digital Transformation in Pharma could reach $4.5 billion by 2030, according to ABI Research.
We know that the prospect of reaching the goal quickly can be tempting, but one of the biggest mistakes one can make is to be attracted by a goal and try to reach it without being prepared: one gets lost, encounters obstacles one did not foresee, and proceeds without a cohesive direction.
Today, the opportunity to adopt dynamic working models integrated with innovative solutions (such as AI) represents the ability to digitally transform the business models of Pharma & Life Science companies.
How? Thanks to actionable insights derived from advanced analytics that consequently enable define strategies, enhance engagement with Medical Communities, and build strong, lasting relationships.
How then to set off on the adventure of Digital? Here are the main steps: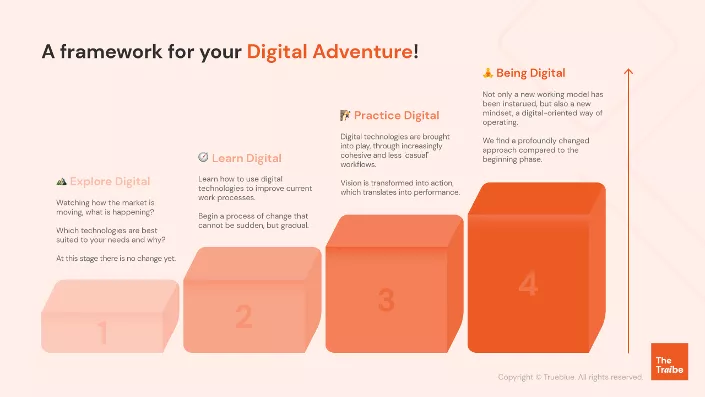 Tip 2 – Choose the right equipment!
You would never go hiking without the right shoes, or scuba diving without oxygen tanks. Right?
For the same reason, you would not adopt technology solutions that do not reflect your needs.
Do you know the technological innovations that are marking 2022 in Pharma?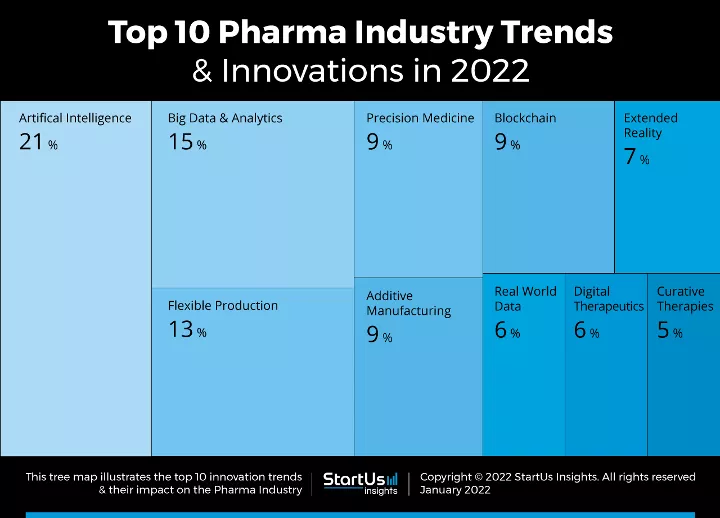 As you can see, there is no single approach or technology that can accompany Digital Transformation. Some companies may follow an approach focused on a particular business "pain" or rely on a key technology. Regardless, for the benefits to become evident, it is necessary to adopt a digital vision that enlightens new business opportunities that span the entire organization.
Companies that today can leverage technologies and derive the right informations from the vast amounts of data at their disposal are able to gain an edge over competitors in terms of analytics, dynamic forecasting, advanced segmentation, and sales force performance.
Try to imagine being a Sales Rep during his or her usual dynamic workday.
How beneficial in terms of time and performance would it be to have a solution that can provide strategic suggestions in real time based on your business and aligned with your business goals?
Tip 3 - Work on your skills!
Great adventures require great training! You don't want to be caught unprepared at the first unforeseen event, do you?
According to Global Data's 2021 Report "Digital Transformation and Emerging Technology in the Healthcare Industry", "insufficient funding, followed by a lack of specific skills and talent and organizational silos, were cited as the main factors hindering digital transformation efforts."
In this sense, Digital Transformation has impacted not only the product-related part of R&D understood as drugs/medical devices, but also the business operations of many organizations, creating a huge demand for employees with digital skills.
It goes without saying that the introduction of a new technology requires the integration not only of data but also of resources and new skills spread throughout the organization.
The highest peaks are the hardest to reach...however, you will enjoy the best possible views! We think it's worth it, don't you?
So, do you think you are an Adventurer?
Find out your "AI-Type" now and start a new journey!